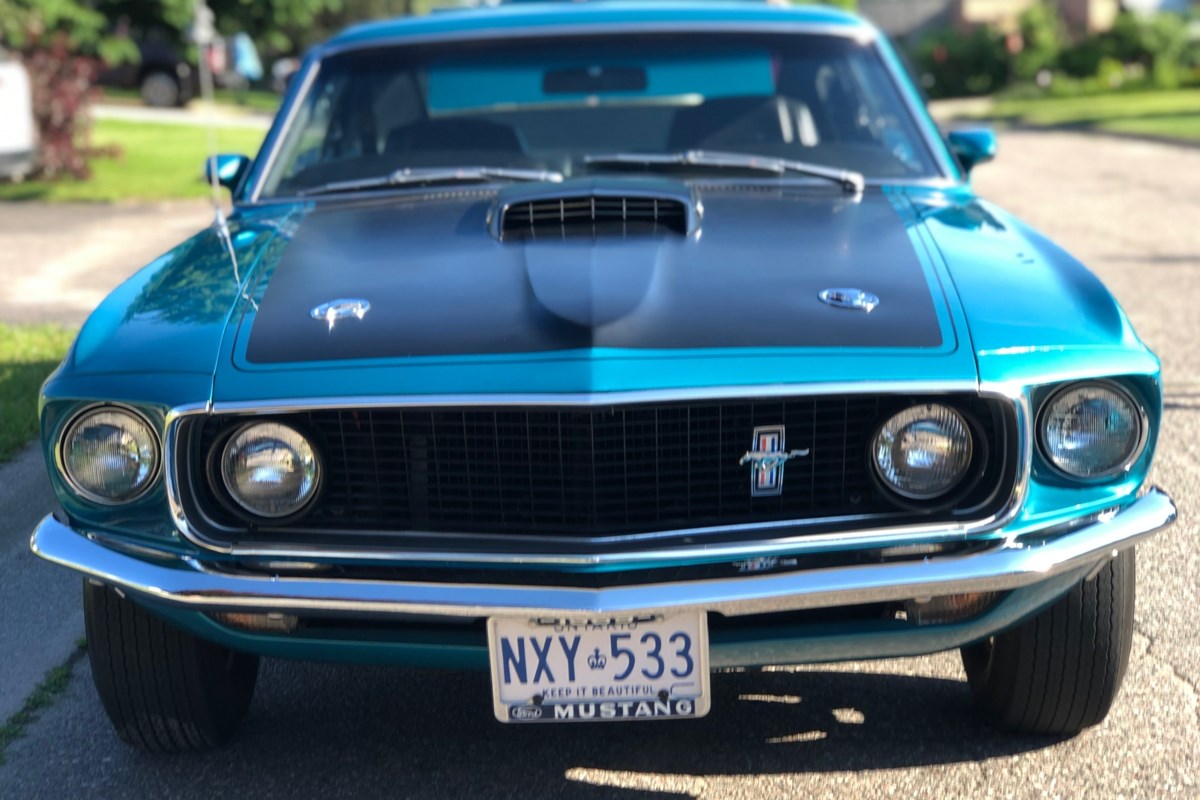 What are the most wanted vehicles in Canada right now?
Canadians are sticking with their car tastes despite unprecedented market challenges, new data shows
The long-popular Ford F-150, Mustang and BMW 3 Series remain Canada's top vehicle choices, according to data released by AutoTrader.ca this week.
And, that's in line with Canadians looking to research luxury and basic vehicles, the data shows.
"When it comes to vehicles, Canadians love what they like and we found this consistency to be a reassuring sign for the industry, showing that consumers are ready to weather the storm," said Jodi Lai, Editor chief of AutoTrader.ca.
"While cars continued to dominate 80% of the most wanted list," said Lai, "the truck is still king with the Ford F-150 claiming the top spot nationally for the seventh year in a row, and the Toyota RAV4 remaining a fan favorite in the SUV category.
In 2020, AutoTrader.ca found that residents of British Columbia were more interested in luxury cars than those in other parts of Canada.
In 2021, the economy Toyota RAV4 replaced the luxury BMW X5 in British Columbia as the only SUV on the list.
British Columbia now shares top honors with Ontario as the provinces with the most luxury selections in the top 10.
To complete the top 10 nationwide list:
Porsche 911;
Mercedes-Benz C-Class;
Honda Civic;
Toyota RAV4;
Mercedes-Benz E-Class;
Chevrolet Corvette, and;
Bmw m
The report indicates that in 2021, long-term impacts of the pandemic have been observed in the automotive sector; in particular, a global shortage of electronic chips, which has strained new car inventories.
With pent-up consumer demand, prices for new and used vehicles hit an all-time high in Canada. Average prices for new and used vehicles hit record highs of $ 49,900 and $ 31,875, respectively, in November 2021, according to the company.
Despite these market shifts, Canadians stuck with their favorite cars, suggesting these factors weren't a deterrent to buyers.
The company also found that Canadians remain reluctant to use public transit, preferring personal modes of travel.
The data also revealed a growing popularity of electric vehicles (EVs). It found that 64% of non-car owners were open to buying an electric vehicle as their next vehicle.
The company said more than 10 million Canadians visit AutoTrader.ca to browse hundreds of thousands of vehicles for sale each month. AutoTrader.ca explores and analyzes this research data annually to gauge the interests of Canadian car buyers and provide insight into their most coveted car selections.