Three North Texas Companies That Will Make You Want to Play Outside
Glen Collins had been pondering the idea of ​​developing an outdoor games brand when, one Sunday, his autistic son took to the stage at church and started dancing with the band. Glen suddenly realized that his business could benefit the autism community, and he did the phonetic math: "outside" plus "autism" equals Outside. "I'm literally at church, like, sneaking a Google search," Glen says. A percentage of all Autside profits are donated to two autism organizations, and Glen uses his creative network as a partner in his own marketing and branding company, Switch, to uncover even the tiniest quirks. Design. Consider the "Bags and Boards" set: Glen enlisted his friend Matthew Hufft, an AIA award-winning architect and fabricator, to reimagine the classic cornhole design. Among many innovations, a magnetic pin used to lock the folded legs in place can then be used to keep score and also acts as a bottle opener. And Glen worked with the Bagdaddys of Flower Mound (whose owner has a child with special needs) to make sustainable bags filled with recycled tire pellets.
Autside also offers a high-quality pickleball set, a pro-level Discraft Ultra-Star Frisbee, a colorful Season basketball and, arriving this month, a carefully crafted giant Jenga-like set. Glen's goal is to have a meaningful impact and raise awareness. "And," he says, "hopefully they help people enjoy their lives and be together."
tower ball
Alex Carroll is a born entrepreneur. As a child, he sold bunches of mistletoe picked up from his grandfather's ranch for $10 a pop at the corner of Purdue and Preston. While playing back at Highland Park alongside Matthew Stafford, he put together highlight reels for his teammates' parents at $250 per video. After meeting his wife, Kelsey, through Fellowship of Christian Athletes, the couple started Toss Up Events, a company that created large-scale games to excite sports fans. (Imagine a huge cornhole board made of scaffolding and covered in splash patterns for brands like Dr Pepper.) But the pandemic then crushed three years of business building overnight.
In response, they founded Stand Up Stations, making custom hand sanitizer stations. They grossed $15 million in nine months, sold the company and, in true Carroll fashion, wasted no time developing a new passion project: outdoor games for the whole family. Caliber Games first product, Towerball, a weatherproof four-sided ball-tossing game, arrived the same day as Carroll's third baby. Luckily, you can play holding a cold or a small one. "We literally believe that God created us to play, be outdoors and engage with each other," says Alex. "If you don't, we're going the opposite direction."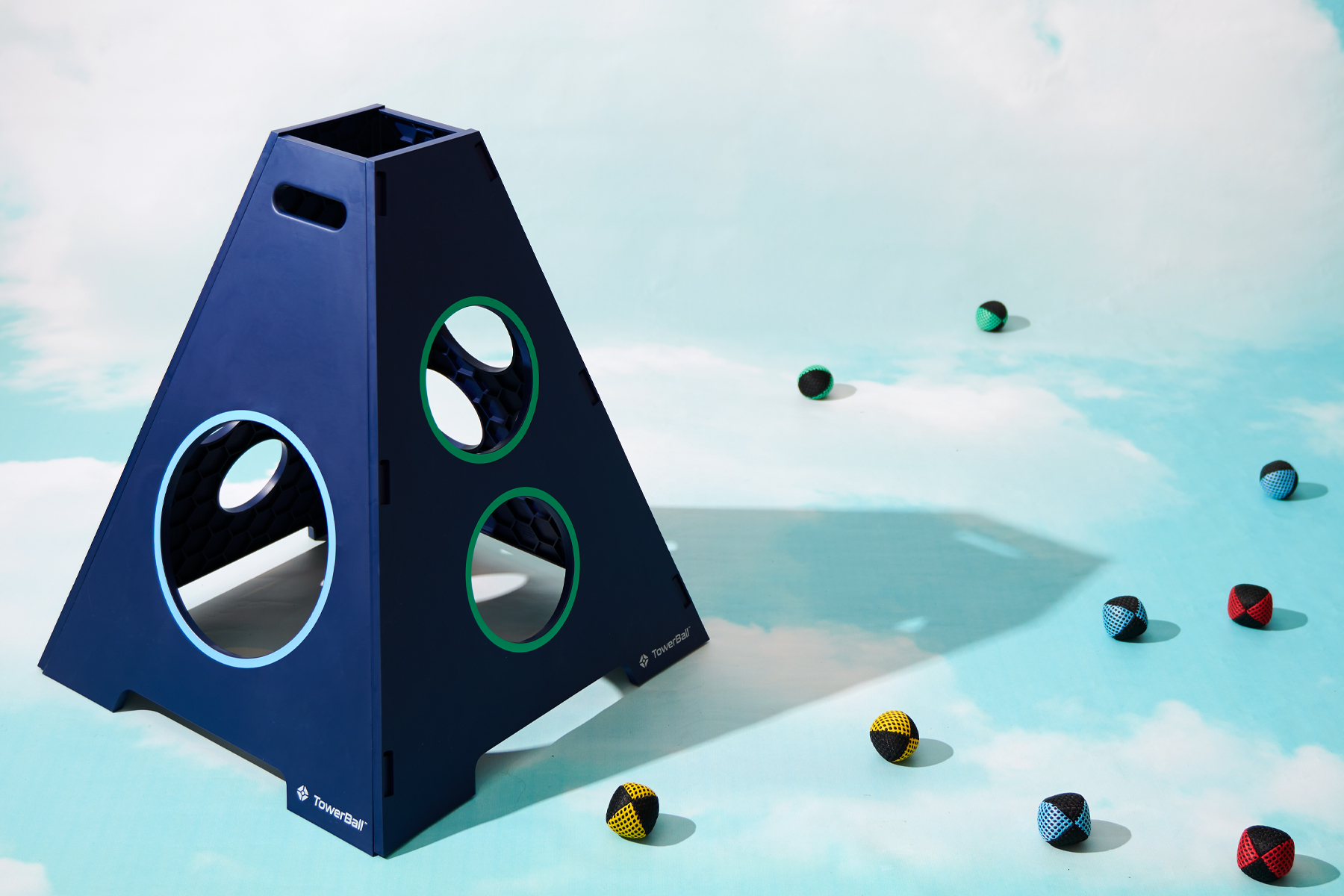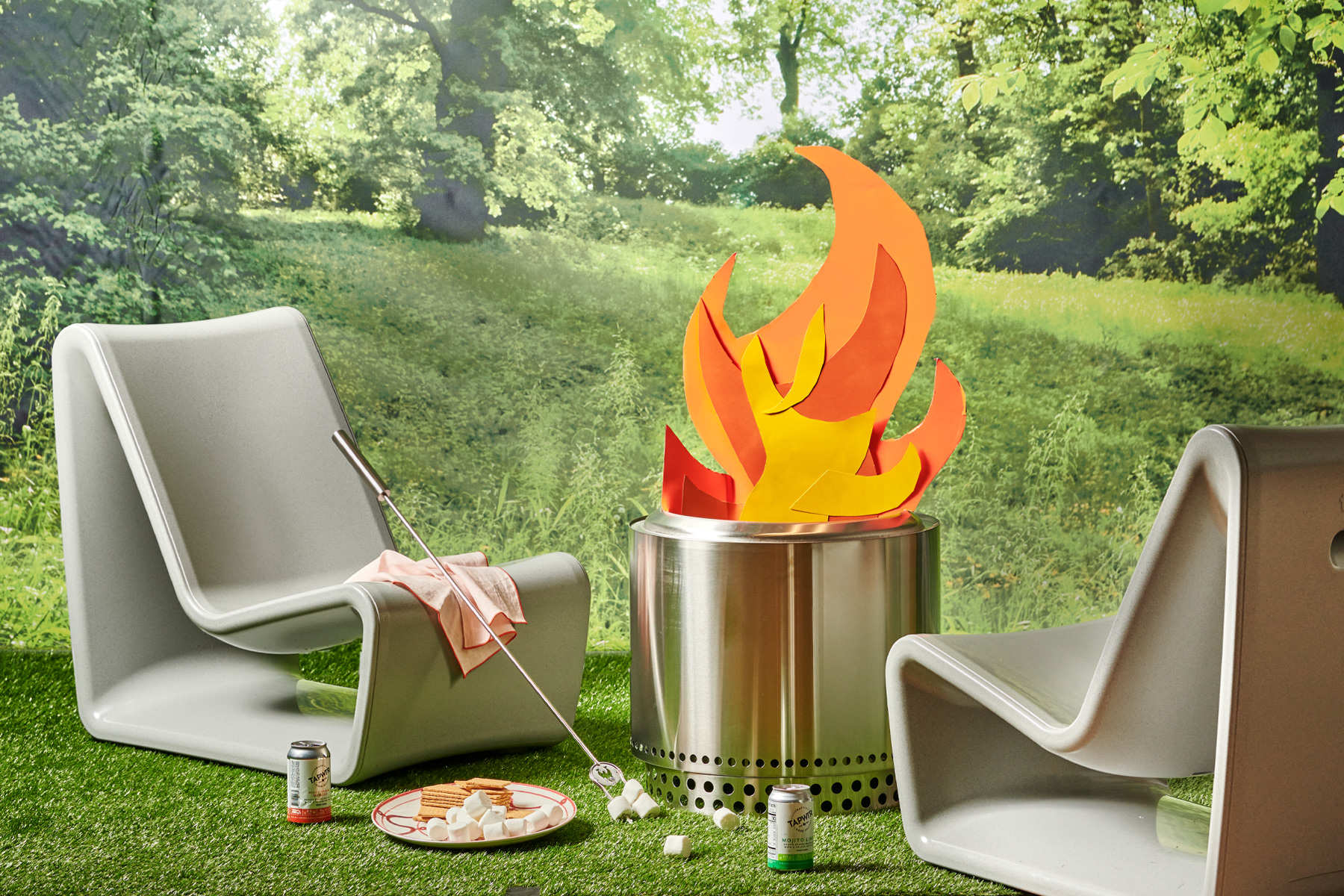 Stove alone
In the showroom of Solo brands' new 430,000 square foot HQ in Grapevine, you'll find the Oru foldable "origami" kayak, Isle paddle boards, Chubbies shorts and the product that started it all, the Solo Stove. Brothers Jeff and Spencer Jan started with the idea of ​​an outdoor stove that would allow backpackers to boil water without using propane. They finally developed a super efficient fireplace that burns wood with virtually no smoke and very little ash. The company also offers the perfect accessories for making s'mores and, new for January, a heat deflector to extend the reach of your fireplace heat. 1001 Mustang Drive, Grapevine. 817-900-2664.
Authors
Kathy Wise was the editor of Magazine D since 2016. At various times before that, she was…
Credits
Photography by
Elizabeth Lavin
Styled by
Jamie Laubhan-Oliver
Food styling by
Lise Martel Mohon