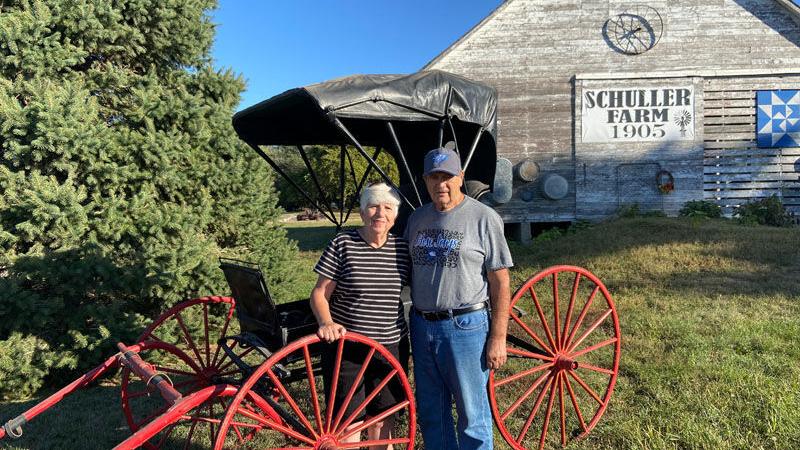 The Schullers came to Mary Pernicek's house to get some kerosene lamps and left with their dream car | State and regional news
By MARY JANE SKALA Kearney Hub

RAVENNA – At 8 a.m. on September 24, Mary Pernicek set up her doctor's stroller with red wheels on her lawn for Junk Jaunt shoppers. She also set up two more strollers, four mule carts, old farm tools, kerosene lamps and more.
Not long after, Ron and Shirley Schuller passed by. Seeing these kerosene lamps, they stopped. Ron, who retired in 2015 after a career in teaching, collects and repairs kerosene lamps like some men buy old cars.
The Schullers bought two lamps and were walking back to their van when they saw this doctor's stroller parked on the lawn. They stopped and looked. They had had an old buggy years ago, but they sold it.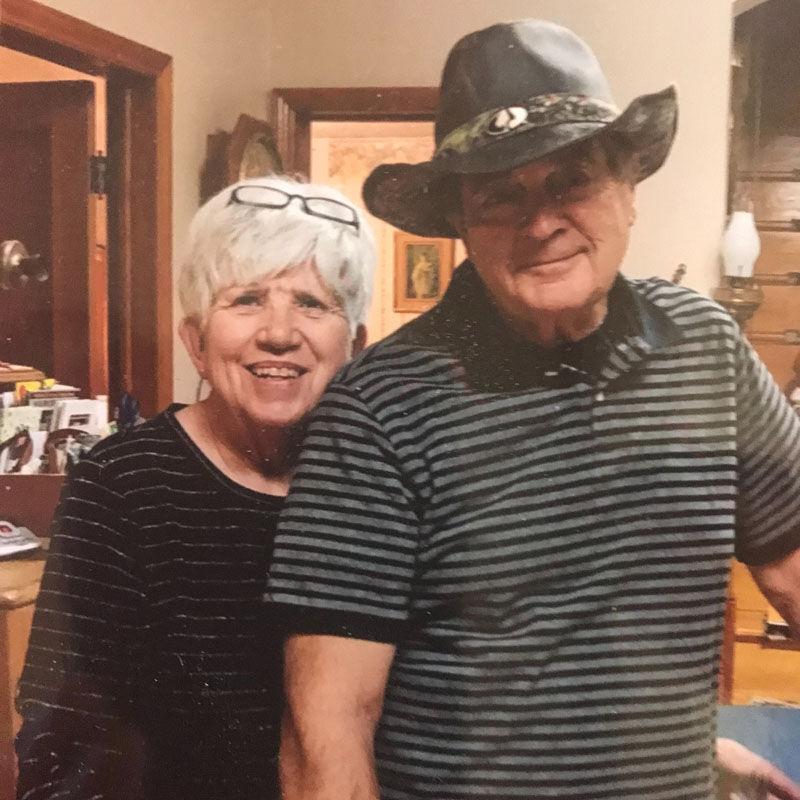 "Look at this," Shirley said to Ron. "Do you remember when Mary drove this into town?" "
The Schullers turned and walked over to the buggy. The Perniceks – Mary and her husband Jim – showed the Schullers the strengths of this buggy, which was built over a century ago.
"The buggy lights are kerosene, so Jim was showing Ron the lights. Mary told us about all the fun they had in the buggy, "said Shirley.
"I looked at Ron and he looked at me," she said. "We said, 'It would be so much fun to drive it. ""
They didn't hesitate. They bought it.