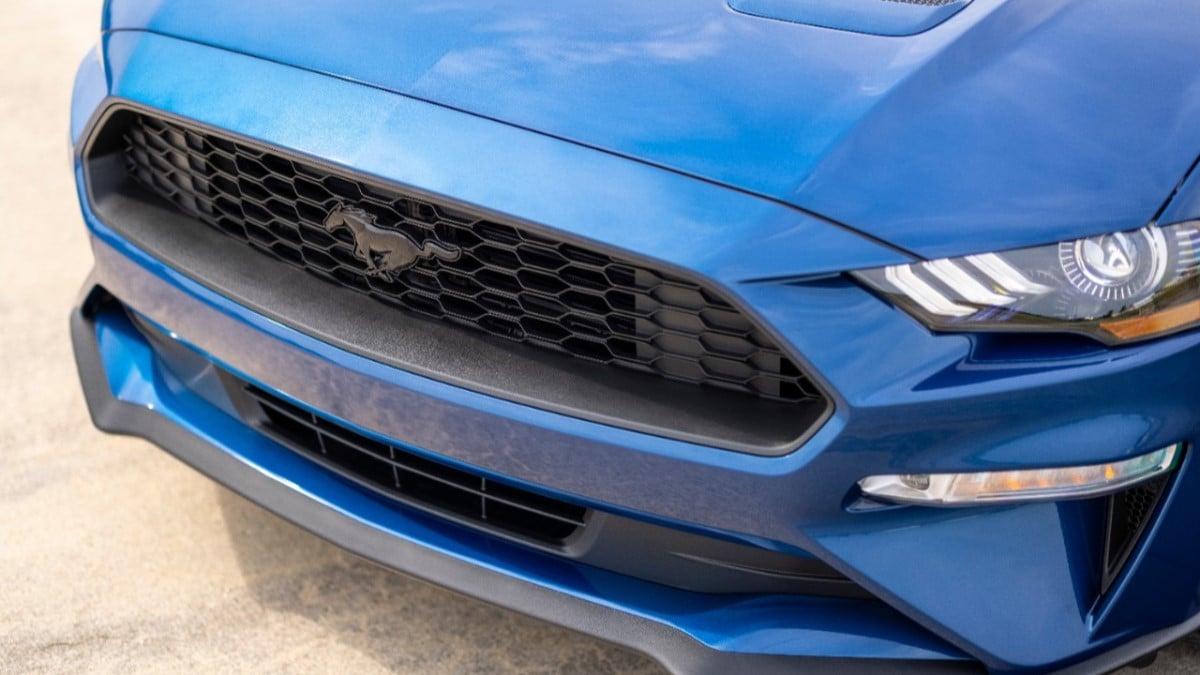 The next Ford Mustang will debut in September
Ford will unveil an all-new Mustang in September at its natural habitat, the Detroit Auto Show, according to a new report.
This is the seventh generation of the iconic muscle car. Rumor has it that Ford did little to change the formula that led the sixth to sales success. Trade publication Automotive News reports that the 2023 pony car "is expected to come with four-cylinder V-8 and EcoBoost engines, according to two people familiar with the plans."
Ford committed to building the car at the same Flat Rock, Michigan plant that makes Mustangs today. We expect to see coupe and convertible editions, along with the usual parade of special editions and Shelby-modified GT models.
The future of the muscle car in question again
The muscle car segment has declined in recent years. Americans still buy more Mustangs than Chevrolet Camaros or Dodge Challengers, but Mustang sales are down about 18% in 2022.
Persistent rumors say the Camaro may not see another generation, although we're not betting on that yet. The big three automakers tend to meet each other's challenges in this segment, and a new Mustang could very well spark interest in a new Camaro.
Dodge, for its part, has perhaps the most interesting muscle car plans. The company plans to unveil its first "electric muscle car" next month. Early teasers show off a classic Challenger-style nose and the revival of an old logo from the 1960s.