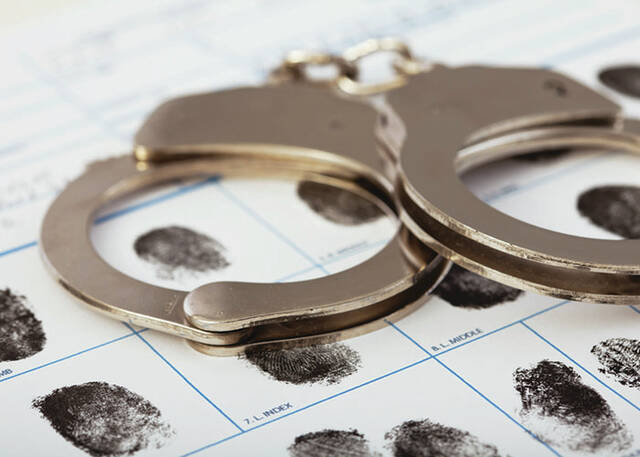 Teacher, student assaulted at Granite City high school
EDWARDSVILLE – Two people were charged with group criminal action after an apparent incident at Granite City High School on Tuesday.
Erica C. Shaw, 31, of the 2100 block of Bern Avenue, Granite City; and Selena N. White, 20, of East St. Louis, were each charged with class action, both class 4. Shaw was also charged with aggravated battery, a class 3 felony.