List of exotic cars owned by Sanjay Rao, owner of Mandovi Motors
Mandovi Motors is one of the most prominent names in the South Indian automotive industry as it is the very first authorized Maruti Suzuki dealer in Karnataka. Mandovi Motors started operations in 1984 and since then it has remained a major Maruti Suzuki dealer in the towns of Bengaluru and Mangaluru.
Currently, Mandovi Motors is managed by Sanjay Raowho is an automobile enthusiast and owns some of the most desirable and sporty cars in his collection. Here is an overview of all his cars:
Also read: Man Arrested for Driving Self-Drive Swift Rental Car on Shores of Morjim Beach in Goa
Porsche Panamera S
Sanjay Rao uses a first generation Porsche Panamera S model as his daily driver, in which he is mainly driven to his office on a daily basis. He owns the Panamera S in a shade of black, which is one of the most stylish colors for Porsche's four-door coupe.
The first generation Porsche Panamera S was the most affordable model in the Panamera lineup to get the naturally aspirated 4.8-liter V8 petrol engine. Combined with a 7-speed PDK dual-clutch automatic gearbox, this engine develops 400 hp of power and 500 Nm of torque.
Porsche 911 GT3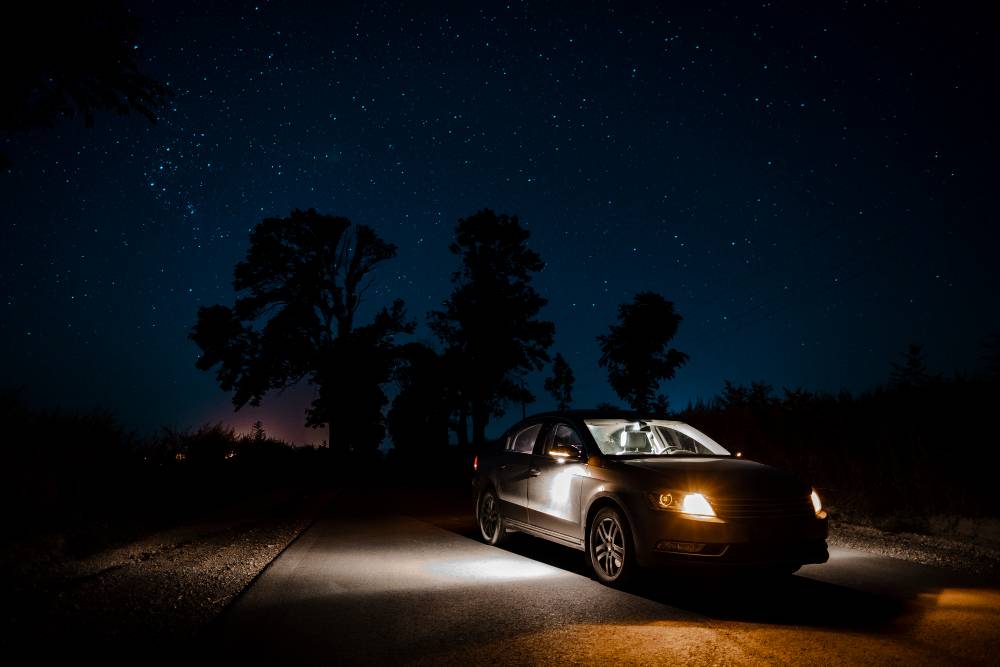 One of Sanjay Rao's most beloved cars is the yellow Porsche 911 GT3. The 911 GT3 is a high performance version of the standard 911, which has a sportier aura both in terms of visual appeal and performance better appreciated on a track.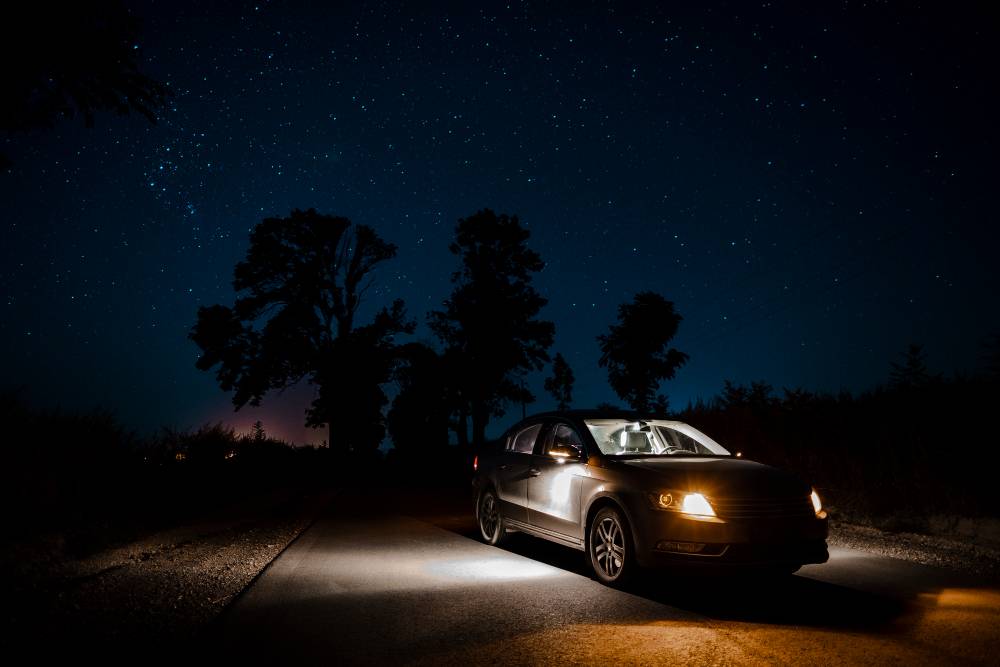 The version of the Porsche 911 GT3 owned by Sanjay Rao is the 991.2 GT3, which was sold in India between 2017 and 2019. This rear-drive sports car is equipped with a 4.0-liter flat-six petrol engine. , mated to a 7-speed PDK dual-clutch automatic gearbox and produces 500 hp of power and 460 Nm of torque.
Audi R8 V10 Coupe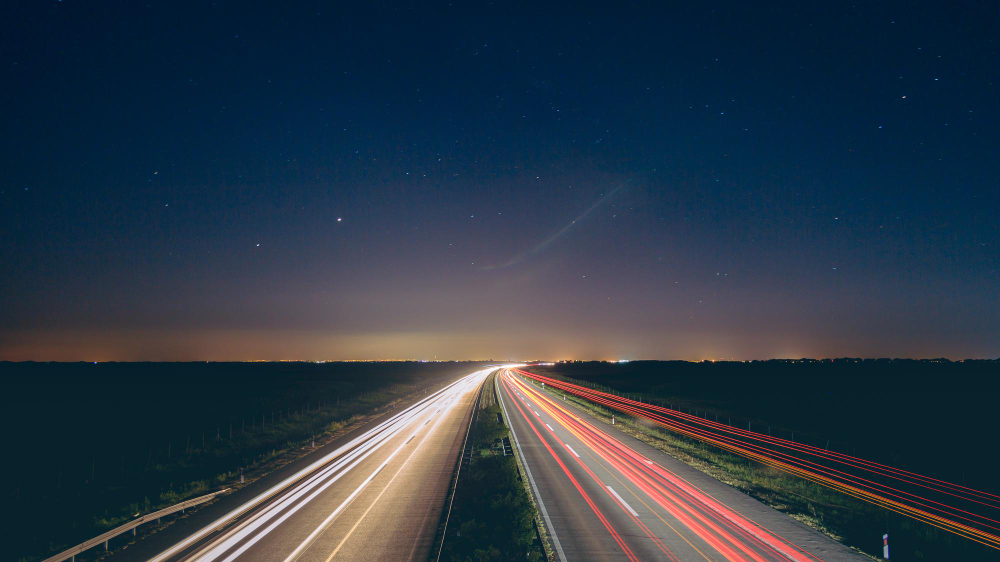 Another German supercar that Sanjay Rao is frequently seen in is his bright orange Audi R8 V10 Coupe. This is the first generation version of the Audi R8, which was sold in India until the second generation model made its global debut around the world.
Sanjay Rao owns the more powerful V10 Coupe version of the Audi R8, which is powered by a naturally aspirated 5.2-liter V10 petrol engine. This engine is mated to a 6-speed automatic transmission and delivers a maximum power of 523 PS and a maximum torque of 530 Nm.
BMW M2 Competition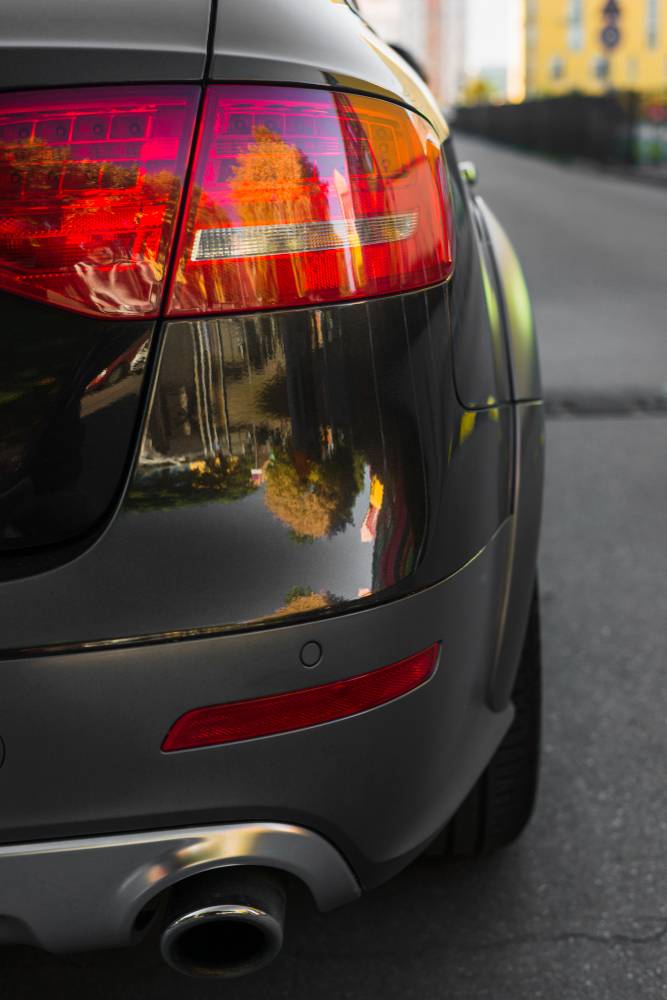 The BMW M2 Competition was launched in India as a gateway model to BMW's M line of performance-driven cars. Sanjay Rao was also won over by this car, which is why he added an M2 Competition in blue color to his garage.
Currently, the BMW M2 Competition is one of the most affordable two-door sports coupes in India. It is powered by a 3.0-liter twin-turbo inline six engine, which delivers 410 hp of power and 550 Nm of torque. Since its inception, it has been offered as standard with a 7-speed dual-clutch automatic transmission.
Ford Mustang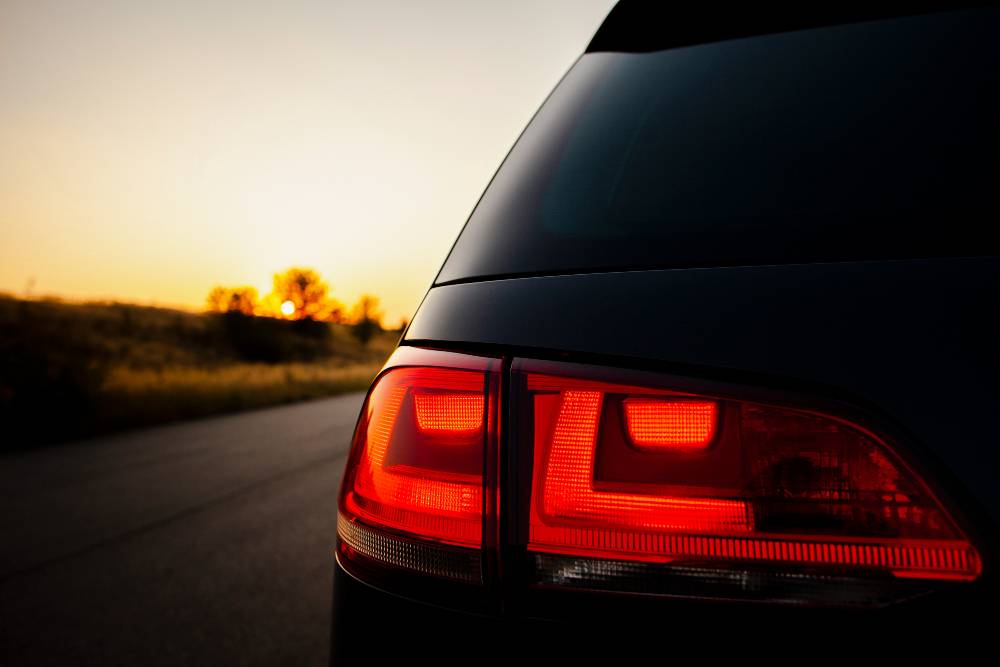 The Ford Mustang is one of the dream cars of many car enthusiasts for the power and presence on the road it offers. The car was officially on sale in India for a brief period, and Sanjay Rao also owns one in a stunning shade of red. The car is a bit personalized with black racing stripes down the middle along its length and "77" decals on its doors.
The Ford Mustang was available in India as a single coupe variant with a naturally aspirated 5.0-liter V8 petrol engine under its long hood. Coupled with a 6-speed automatic gearbox, the engine develops 400 hp of power and 515 Nm of torque.
Audi TT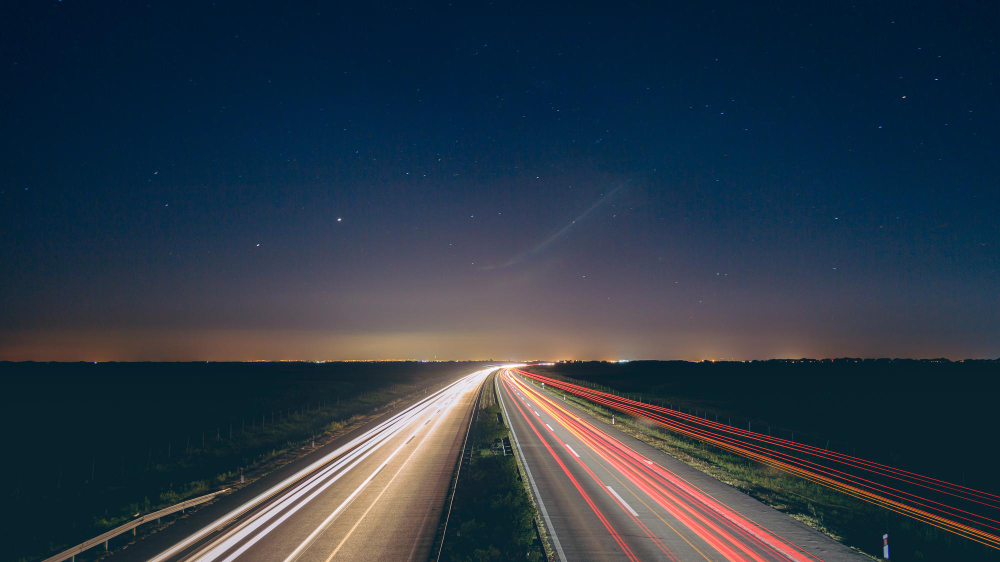 Sanjay Rao's admiration for sporty-looking coupes made him buy a second-generation Audi TT. However, unlike the flashy colors of other coupes, the Audi TT in its garage is in a simple-looking shade of white, with custom "77" decals on its door panels.
The second-generation Audi TT sold in India was available with a single powertrain option of a 2.0-liter four-cylinder turbocharged gasoline engine mated to a 6-speed automatic gearbox. The engine produces a maximum power of 210 hp and a maximum torque of 350 Nm.
Maserati Levante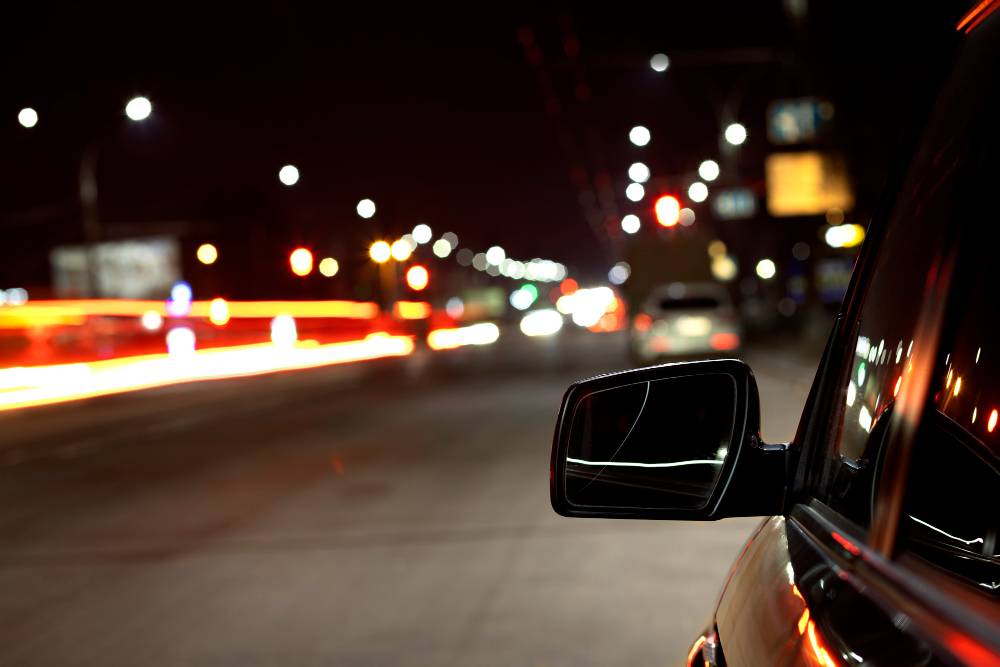 A gray-colored Maserati Levante diesel is one of Sanjay Rao's latest additions to his car collection, and happens to be the only luxury SUV in his garage. The Levante is one of the finest luxury SUVs available in India.
The Rao-owned Levante is a diesel-powered version, which was available for sale in India until the BS4 vehicle sell-by date. This Levante's 3.0-liter V6 diesel engine was available with an 8-speed automatic gearbox and produced maximum power and torque of 275 hp and 600 Nm respectively.
Maruti Suzuki Grand Vitara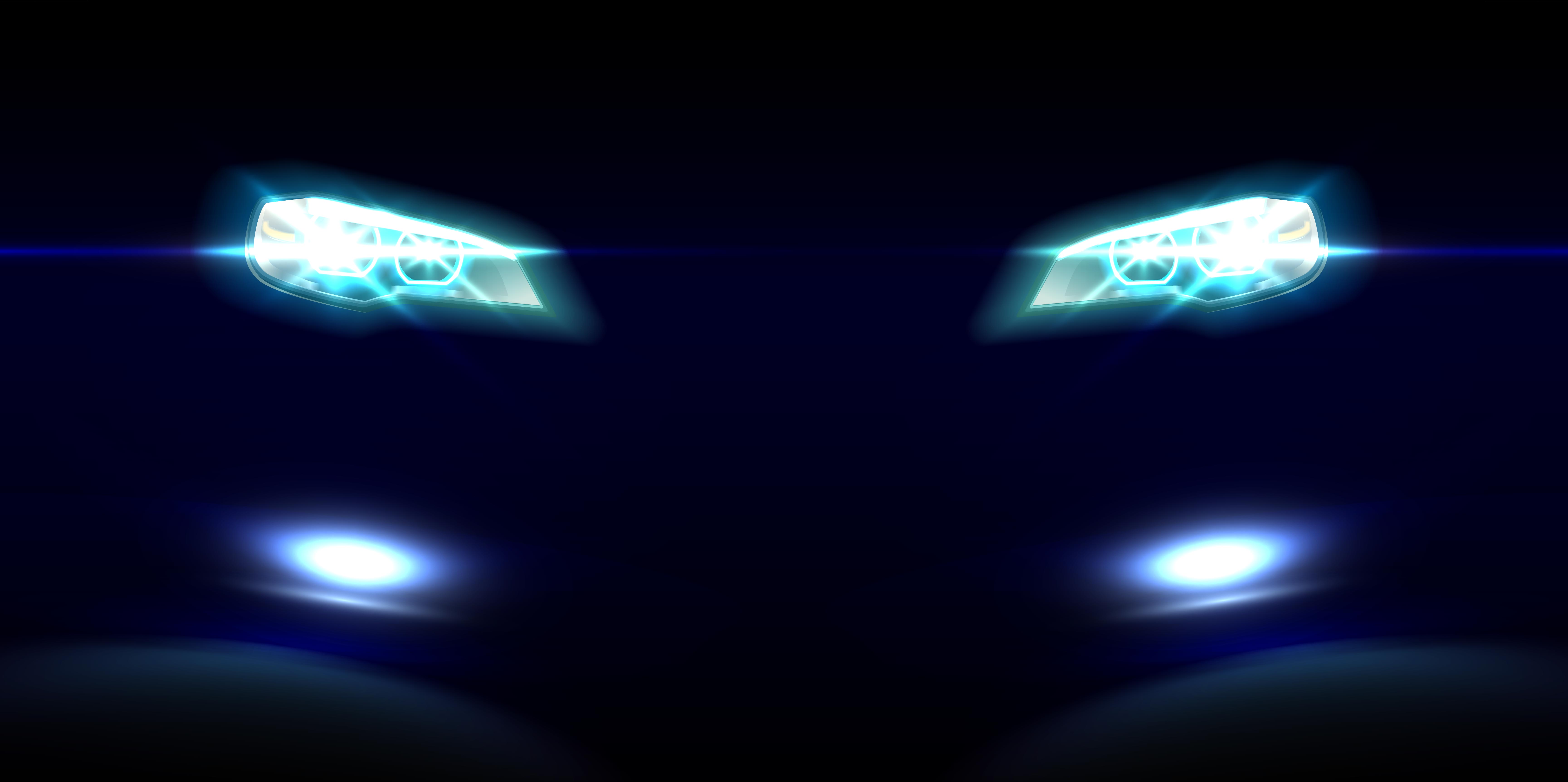 The Maserati Levante is not the only SUV owned by Sanjay Rao, as he also has a Maruti Suzuki Grand Vitara SUV in white color. The Grand Vitara was Maruti Suzuki's flagship offering at one point, which was not a popular model in terms of sales but had a particular fan base among enthusiasts.
Rao owns the automatic version of the Maruti Suzuki Grand Vitara, which was previously equipped with a naturally aspirated 2.4-liter gasoline engine with a 4-speed automatic gearbox. The maximum power and output torque of this engine were rated at 165 PS and 225 Nm respectively.
Maruti Suzuki Kizashi
Another premium offering from Maruti Suzuki featured in Sanjay Rao's car collection is the Kizashi midsize sedan. Rao's owned Maruti Suzuki Kizashi is also finished in a shade of white, making it both stylish and sporty.
The Maruti Suzuki Kizashi shared its 2.4-liter four-cylinder engine with the Grand Vitara, which here in the sedan produced revised performance – 178 hp of power and 230 Nm of torque. The choice of transmission was also different, as it had a CVT instead of a 4-speed automatic.
Maruti Suzuki Swift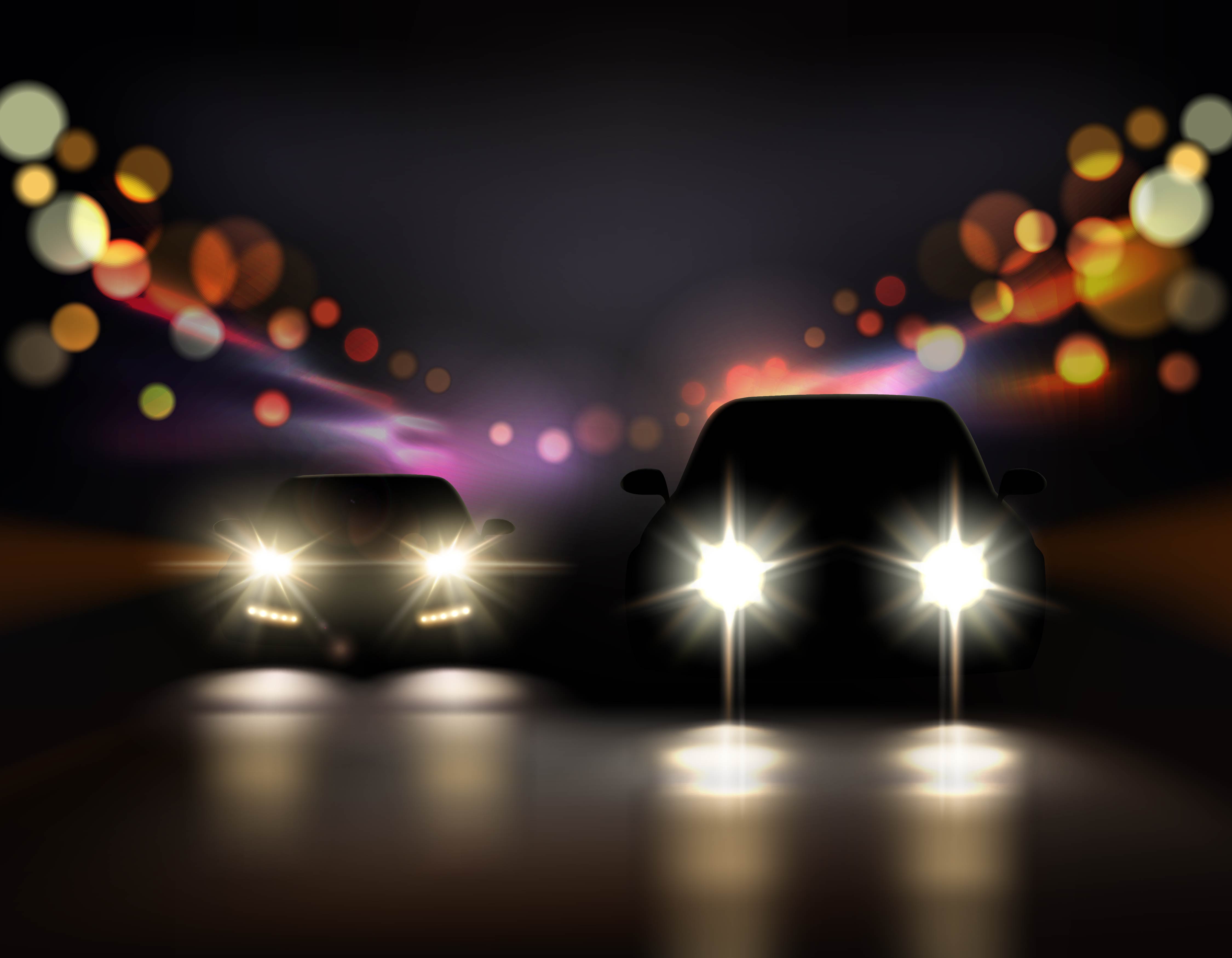 Sanjay Rao's Maruti Suzuki Swift might be the smallest car in his collection. However, make no mistake about it, as this is not your everyday Swift. Based on the third generation VXI variant, this Swift has been heavily customized with custom yellow paintwork with black highlights, a custom exhaust system and alloy rims and revised front and rear profiles to make it look like the hugely popular Swift Sport.
Under the skin, this custom Maruti Suzuki Swift receives the same 12-liter four-cylinder petrol engine with a 5-speed manual gearbox, which produces 83 hp of maximum power and 113 Nm of maximum torque.
Also Read: 10 DC Design Cars and How They Look In The REAL World: From Maruti Swift To Mahindra XUV500