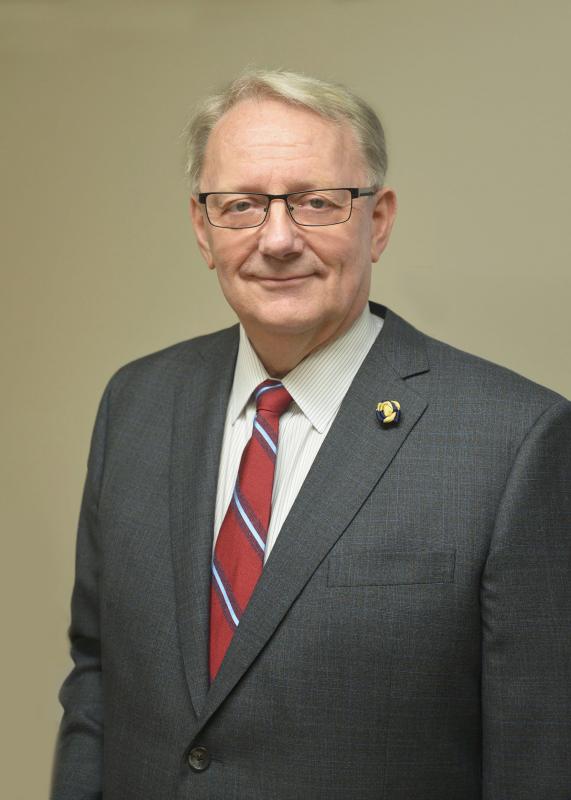 Kevin Kelley announces his run for House District 37
WINTERPORT — Medical professional and local consultant Kevin Kelley, a Republican, has announced he is running for District 37's seat in the Maine House of Representatives.
The district, under a new redistricting, represents Prospect, Searsport, Stockton Springs, Winterport and part of Frankfort.
"Maine must move forward in a direction that meets the needs of everyday citizens, not national agendas or special interests," Kelley said. "Our Citizen Legislature has become less in tune with workers, families and retirees. As a lifelong commuter, I know firsthand how rising fuel prices affect family budgets and our quality of life.
He is a professional with more than 30 years of experience in health services and noted in a press release that he recognizes what it means to own a business as the co-owner of a small consulting firm specializing in practices medical and dental outpatients.
The press release indicates that Kelley has extensive knowledge of finance, operations and information technology (IT). A retired Mustang officer, Kelley served in the US Naval Reserves as a computer officer at the former Brunswick Naval Air Station.
"My health care experience and consumer-focused perspective will be applied to make health care more accessible and affordable for Maine families," he added. "This, combined with lower taxes and a better business climate, will help Maine attract the young talent we need to provide quality of life for our senior population. If elected leaders spend more time listening to the people they represent, we can create a better future for all.
Kelley was elected to Winterport City Council in July and has served on the city's broadband, ambulance and conservation committees.
Kelley received an MBA from Husson College after earning a Bachelor of Commerce from SUNY, and completed the Executive Education Program at MIT/Sloan.