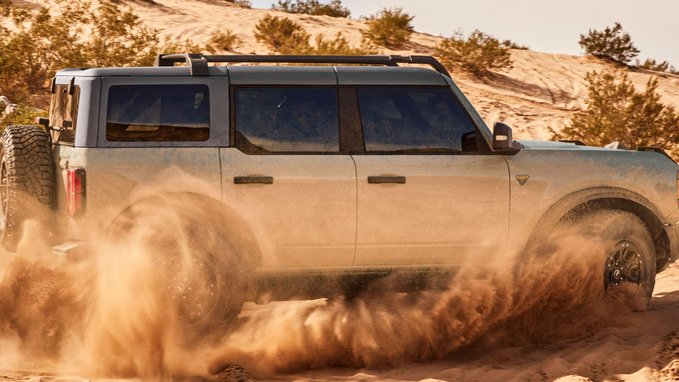 Ford Adds Bronco Name Match Policy to Protect Reservation Holders
Ford is requiring dealerships selling the new Bronco to adhere to a name match policy to ensure a minimum number of SUVs go to reservation holders. Based on our analysis, this move could potentially limit a dealership's ability to sell one of the year's most anticipated vehicles to customers who don't want to wait.
According to a letter sent to dealers today, Ford's "Bronco Customer Name Matching Integrity and Audit Policy" involves an effort to maintain a "minimum 60% match between the converted reservation and the sale. final ". For example, if a dealership sells 20 Broncos and 14 of them are linked to reservation holders, that equates to 70%.
Ford says the name matching policy will help "ensure a successful Bronco launch and deliveries are made to the right customers who order." Huge interest quickly enabled Ford to receive thousands of reservations in advance, although production issues recently forced it to stop taking requests online.
Ford says it will periodically monitor compliance with the policy, with a set of increasing penalties for dealerships. The first violation is a warning, the second forcing the dealer to forgo their allocation of Bronco shares for a month. The third and most serious violation involves the loss of 3 months of Bronco allowances.
A closer look reveals that there is also an appeal process quite elaborate to accommodate a wide range of situations. Some seem to be pretty standard, such as allowing cases where a family member ends up buying the vehicle instead, as well as cases where a non-family person residing in the same household purchases the SUV.
Other reasons that dealers can cite include the customer's inability to obtain financing approval or an unwillingness to wait for delivery. There are also provisions such as "customer concerns about quality," which could hint at high-profile issues related to the production of almost any Bronco model with a hardtop.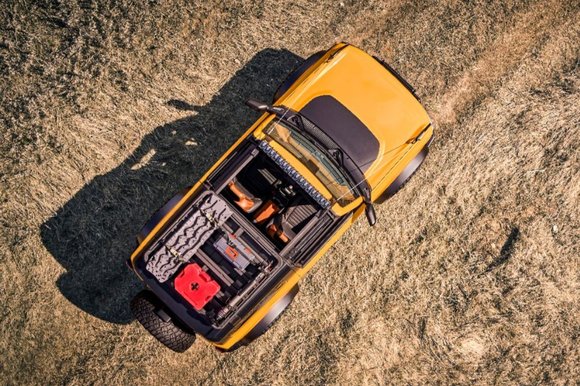 The policy could prompt Bronco dealers to make sure the highly anticipated SUV goes to buyers who managed to wait. The brand has already shown a strong interest in customer satisfaction. Earlier this month, Ford told dealers it would allow up to $ 1,000 to be spent on things like merchandise or a bottle of bourbon.
The policy is also the first of its kind that we have seen on a Ford vehicle. As of yet, there is no indication that the company is considering taking a similar approach with the all-electric Mustang Mach-E, another popular model that has up to 28 weeks wait on high-end setups for buyers without an existing reservation.
Build and Evaluate your Ford Bronco