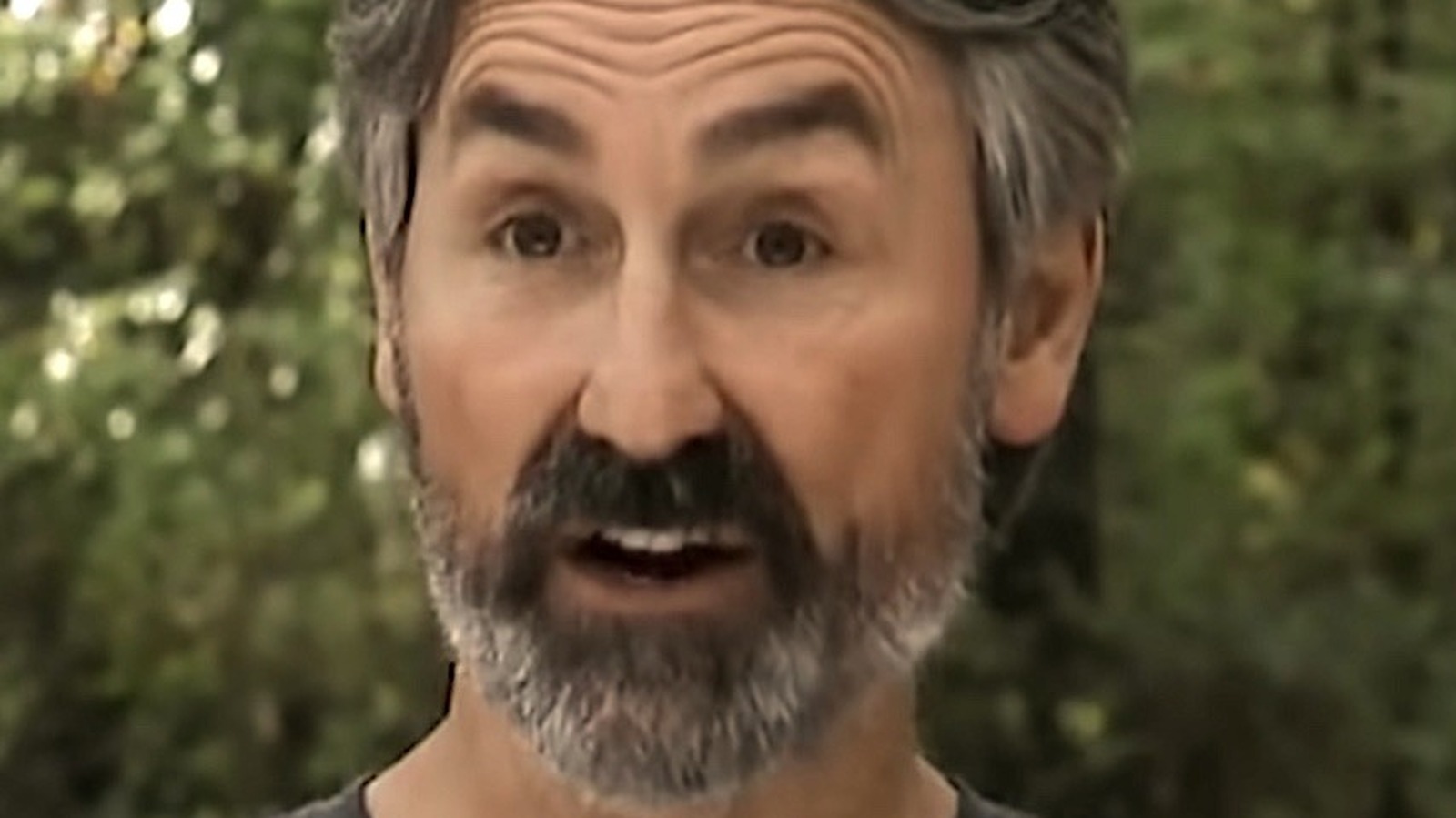 American pickers shelled out nearly $20,000 for these two classic Ford cars
To be clear, Mike Wolfe wasn't shelling out nearly $20,000 for a 1960s Mustang or a late '50s Thunderbird on "American Pickers." Instead, he and his now former co-star Frank Fritz went all-in for a pair of classic Fords from the early days of the automobile. This very expensive pick came in a season 13 episode of "American Pickers" and happened more or less by chance.
As Mike tells the story, he and Frank only find their way to the front door of a Virginia collector named Larry after a few local junkyards put him on their radar as a man who might be hot to sell a vintage car or two for the right price. And it's safe to say the duo are genuinely stunned when they walk into Larry's garage to find not only a well-maintained 1931 Model A coupe, but also a 1911 Model T with the original engine seemingly intact.
According to Mike, the Model A would have been worth the trip, but he clearly had no intention of leaving without the Model T which, according to Ford's website, is a legitimate historical artifact even if not ready for the road. It is. And after crunching some numbers in his head, Mike decides to lock up both cars, initially offering $18,000 for the pair. Although he finds a few hundred dollars to close the sale at $18,200, he still feels like he's gotten the deal of the century.